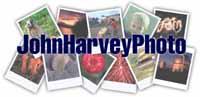 Galiano May Day
It's the long island

---



Hard Time at the Resort
Food!

The Rocks in Front








Hiking Bodega Ridge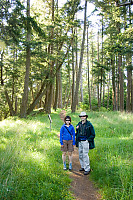 Hiking and Kayaking In Montegue Harbour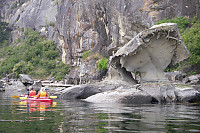 Road Side Attractions
---
Tags: gulf island(10), flower(10), kayaking(4), rock(4), shallow depth of field(4), beach(3)
From: John Harvey Photo > John's Overnight Page > Galiano May Day


Hi there, I'm wondering if Dionisio park is still accessible by foot today. From preliminary research it seems that it is only reachable by boat. Thanks, Peter

Peter
Wednesday, May 14th, 2008 at 19:23:44


Last Modified Tuesday, June 9th, 2009 at 01:11:53 Edit
Copyright and Contact Information.