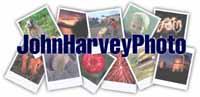 Sutcliffe Park

The gateway to Granville Island

---
Sutcliffe Park occupies a thread of land between the ocean and the condo developments overlooking False Creek. There are extensive gardens around the entrance to Granville Island and the gardens are ever changing - apparently maintained by a small army of gardeners without sufficient land themselves.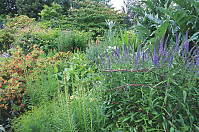 Throughout the year, different plants appear, flower, and then disappear. Now in late spring, some of the larger plants and vines planted as background earlier in the year are starting to bloom.


Given the number of people who walk, roller blade and ride by, I'm surprised there aren't more accidents between people going somewhere and people enamored with the plants.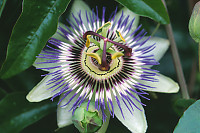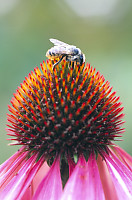 I really am naive about biology - if flowers are the stage before seeds, why don't flowers only occur in the spring, last a short period time, and the plants spend the summer building seeds, fruit and stalks? None the less, flowers continue. David suggested flowers might continue throughout the season because of competition - to many flowers all at once would overwhelm and then starve the pollinators. Whatever the reason, I'm happy to see flowers late into the summer.
---
Tags: flower(10), shallow depth of field(1), insect(1), sign(1), flowers(1), garden(1)
From: John Harvey Photo > Flowers in Vancouver Public Parks > Sutcliffe Park
From: John Harvey Photo > Photos of Vancouver > Flowers in Vancouver Public Parks > Sutcliffe Park

Last Modified Tuesday, June 9th, 2009 at 00:50:21 Edit
Copyright and Contact Information.