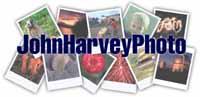 Fashion Course, Shoot 1
A Second Course at Focal Point

---
On Saturday we had our first fashion shoot - 3 models, two (and a bit) light setups and basically just jump in. The goal of the shoot was a "Beauty Shot" - a single, relativly flat flat shot that shows beauty in a face. Generally it would be used for a makeup advert or positioning.

We had three makeup levels on the models - light (natural), medium and heavy.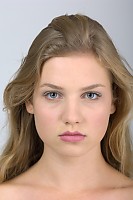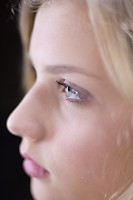 The second model is an impressive 6 feet tall. This is the tallest model I've ever shot and on a few occasions I had problems reaching eye level. New experience for me, but Syx, our instructor compained it happens way too often to him.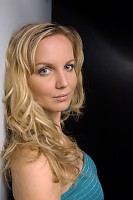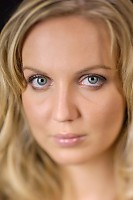 Obvious every model is unique, but shooting with the different models at the same time really impresses that upon you. The last model (a 16 year old who one a modeling competition with John Casablancas) got the heaviest makeup which really didn't seem to match the vulnerable girl she soft often acted.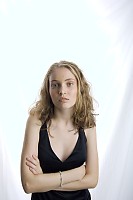 Overall, I was disappointed with my photos, but I guess that's kind of the point. Welcome to Fashion.

---
From: John Harvey Photo > Fashion Course, Shoot 1

Last Modified Tuesday, June 9th, 2009 at 01:05:56 Edit
Copyright and Contact Information.