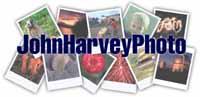 January 2019
And some clever quip...
---
New Years Day at Reifel Bird Sanctuary
New years day is interesting - not everything is open and some things (Vancouver Aquarium) can be quite crowded. We have a beautiful day so I decided to drive out and see the bird Sanctuary.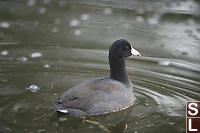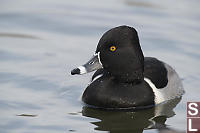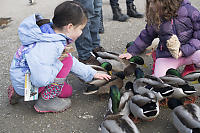 Walk Around Jericho Ponds
I've seen quite a few birds from the pier at Jericho beach, but I don't walk around the ponds much. Nature Vancouver is doing a walk there next week but it's so close I decided to walk around myself on Sunday morning. I started at the peer where I spotted a Common Golden Eye picking mussels off the rocks.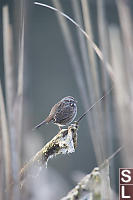 ---
Tags: Reifel Bird Sanctuary(8), flock in flight(1)

Last Modified Sunday, January 13th, 2019 at 18:55:46 Edit
Copyright and Contact Information.