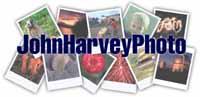 April 2006

Them Flowers be spouting!

---
Bradner Flower Show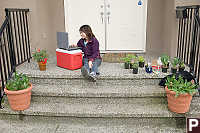 Reifel Bird Sanctuary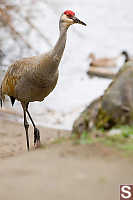 Mike and Eric really enjoyed there time here and of course I had no end of pictures to take. We weren't out for more than a few hours (it was a bit cold) but it was a good day off.
John's Unofficial Guide to Taking Pictures of Tulips on Farms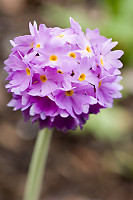 ---
Tags: bird(18), Reifel Bird Sanctuary(17), flowers(14), farm(14), flower(14), shallow depth of field(5)
People: Helen(3), Eric(1), Michael(1), John(1)
From: John Harvey Photo > Blogs for 2023 to 2005 > 04_2006


Thanks for the flower photos - there great And the tips I am just heading out to look for some tulips and daffodils I haven't been to Bradner and don't know what to expect - its April 28th Laconor is great we were there a few years ago and I may go there instead of Brandner Do you have any advise on finding tulip fields in Bradner? cheers Wayne


Last Modified Saturday, January 21st, 2023 at 23:43:18 Edit
Copyright and Contact Information.