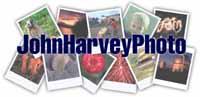 August 2019
Summer Fun!

---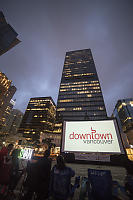 Rockhounding Agate near Boston Bar
Summer Playgrounds
We had some time between picking the kids up at the ferry and going out to dinner with family so we stopped in at the Richmond Nature Park for a bit of play.
Terra Nova Adventure Playground

Ice Cream!
Richmond Night Market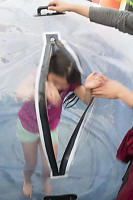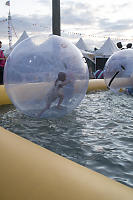 Next up - snack! We had already eaten dinner because eating dinner at the night market would set back retirement by a year. The kids of course wanted sweet things. Helen found a cracker with seafood.
---
Tags: playground(7), Granville Island(6), Richmond Night Market(6), Terra Nova Adventure Play Environment(6), water park(5), rockhounding(3)
People: Claira(15), Nara(15), Helen(1)
From: John Harvey Photo > Blogs for 2021 to 2005 > August 2019

Last Modified Saturday, March 21st, 2020 at 16:11:16 Edit
Copyright and Contact Information.