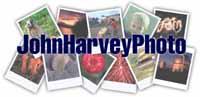 September 2020
And some clever quip...
---
Victoria For Labour Day
Our kids stayed at Grandma's house for the week before Labour day, and then us working parents over to visit for the second weekend. Marcus and James and their parents came as well so we had lots of kids and lots of parents which gave more time for activities. I've wanted to go to Whitty's Lagoon for quite a while and so we packed a lunch and headed out!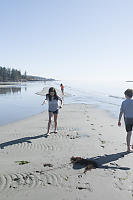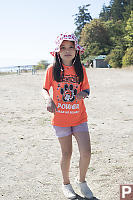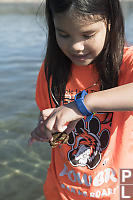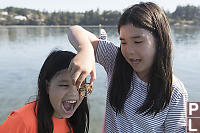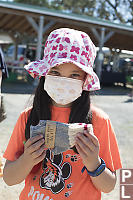 Outerbridge Park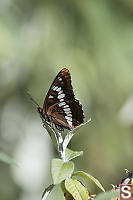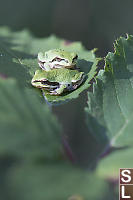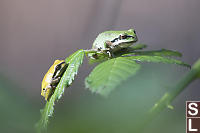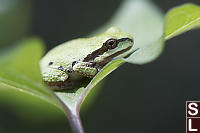 Tie Dye Project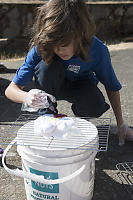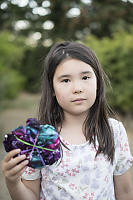 Beach at Cordova Bay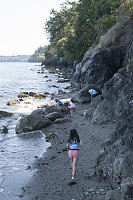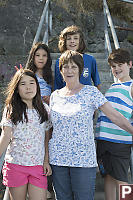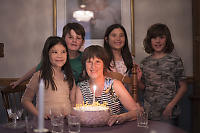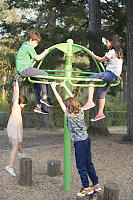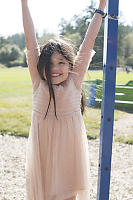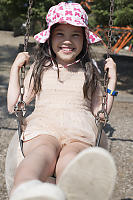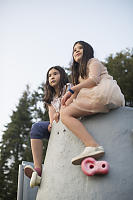 Reifel Bird Sanctuary
Early in the Covid Outbreak, the Reifel Bird Sanctuary closed. I didn't hear when it opened again, but the internet told me it was now. The new format requires you to book ahead to get a time slot so the parking lot doesn't become crowded. It was a little rainy so we got a "short notice" slot, but on a sunny day you might need to book in advance.



At this point, my kids are pretty good at feeding birds out of their hands. This behaviour is widely seen - kids everywhere are sticking out their hands trying to attract chickadee's and Red Wing Blackbirds. On our recent trip to
Manning Park, we found birds there were looking for hand outs
, as are birds at Stanley Park, but it's not universal. A walk around QE Park found that the Chickadee's completely ignored seeds in our hands.


There are bird feeders around the sanctuary at various places so it's pretty easy to spot small birds near the paths waiting for a turn.


My bird portraiture still needs work, but I'm trying.


---
Tags: Outerbridge Park(6), Reifel Bird Sanctuary(5), playground(5), BC fauna(3), amphibian(3), bird(3)
People: Claira(9), Nara(7), James(4), Marcus(4), Janet(1)
From: John Harvey Photo > Blogs for 2022 to 2005 > September 2020

Last Modified Wednesday, November 18th, 2020 at 23:42:11 Edit
Copyright and Contact Information.