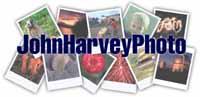 Penticton Long Weekend
A long weekend in BC's wine country

---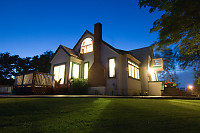 Okanagan Mountain Park
Kettle Valley Railway
Penticton Farmers Market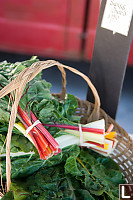 Brent Mountain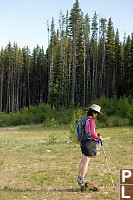 Wine Tours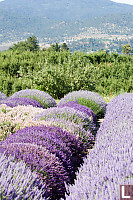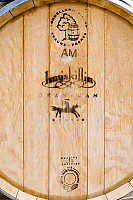 ---
Tags: flower(15), Okanagan(13), shallow depth of field(5), wine(5), market(4), panorama(4)
People: Helen(1)
From: John Harvey Photo > John's Overnight Page > Penticton Long Weekend


I don't konw you but I love your photos. I am also amazed at the plant life everywhere I go. It is lovely to see people appriciate the litle things. thanks

Willow Edwards
Saturday, June 2nd, 2007 at 00:23:06


Last Modified Tuesday, June 9th, 2009 at 01:12:53 Edit
Copyright and Contact Information.