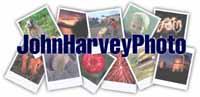 June 2018
We do visit Granville Island a Lot

---
Vancouver International Children's Festival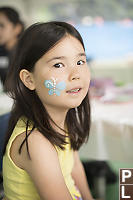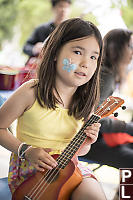 The project was a bird tied together with ribbon. There were feathers you could glue on and lots of markers to color your bird. What really impressed me was all of the volunteers! A whole bunch of high school students were behind the tables helping the kids through the various stages. It was really nice to see the kids helping kids.
First Time This Year at the Water Park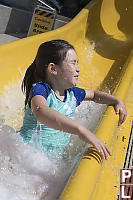 Richmond Night Market
The real attraction is the food. Each food stall makes between three and a dozen different things, generally from place in Asia. While there are a lot of classic food stall food (bubble tea, curry fish balls), there are also lot of fusion items such as waffles with Asian fruits or tornado potatoes.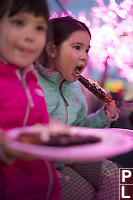 Our kids picked the most safe thing possible - waffles (in an interesting shape that lends itself to a skewer) with chocolate, thin slices strawberries and some powdered sugar. They were about 7 dollars a serving.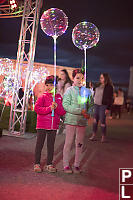 The market also has product stalls (think socks, phone repair and silly knives) and a few stalls had these balloons with lights ($10 each). The kids walked home with a pair.
Clairas' Gymnastics Photo Day

Crab Park Before Chinese Class
Keira and Kaylee's Birthday
Claira's Birthday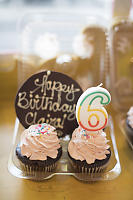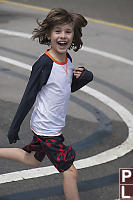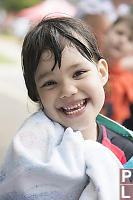 Claira's Ballet Class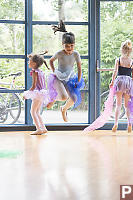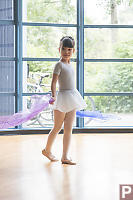 ---
Tags: Granville Island(6), Richmond Night Market(6), ballet(6), water park(4), paddle boat(4), gymnastics(4)
People: Claira(37), Nara(21), Marcus(9), James(4)
From: John Harvey Photo > Blogs for 2020 to 2005 > June 2018

Last Modified Tuesday, October 23rd, 2018 at 22:44:31 Edit
Copyright and Contact Information.