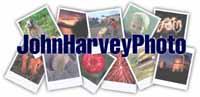 September 2008
A bit more family

---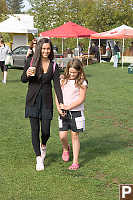 My Grandparents have been married for 65 years! Their flock returned to the island to help them celibrate a little. Helen and I took an early ferry over and met some more family at the Courtney Farmers market.

So what happens when you take a kid to the beach? Suprisingly, you wind up with wet feet! We went for a bit of a walk down the spit.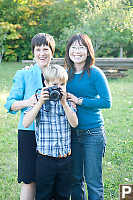 Early in the afternoon we surprised the grandparents who didn't actually know we were coming. Many people brought food and lots of good things to drink. We posed for the group photo to record the event: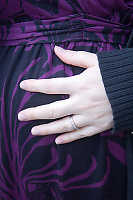 Difficult to see, but there is one new member of the family on the way. My sister is showing a bit of bump and some months from now (after Christmas) we will know more.

Thanks Grandparents for having us all!

---
People: Justin(3), Kayla(3), Edna(2), Philip(2), Helen(2), Janet(2)
From: John Harvey Photo > Blogs for 2020 to 2005 > September 2008
From: John Harvey Photo > Pictures of People > September 2008

Last Modified Tuesday, June 9th, 2009 at 01:34:36 Edit
Copyright and Contact Information.