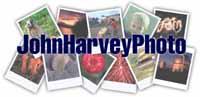 Cathedral Road Trip
Go stand on a mountain for Canada Day

---
My favorite part of Manning is the meadows you can drive up to. The meadows aren't truly alpine - you're not actually above the tree line - but it's close enough to be cool.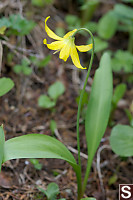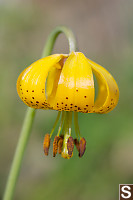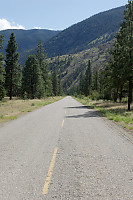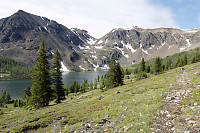 The wind is always your friend up here - always with you. Even though this place is cold and covered in snow for much of the year, plant fight to make there existence known. You get used to seeing so many beautiful flowers.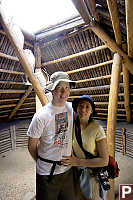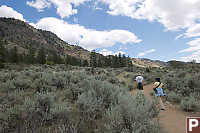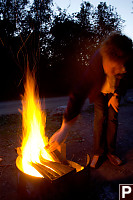 ---
Tags: flower(15), alpine(8), Okanagan(8), vista(8), BC fauna(7), panorama(7)
People: Sean(5), Catherine(3), John(1)
From: John Harvey Photo > John's Overnight Page > Cathedral Road Trip
From: John Harvey Photo > Cathedral Road Trip


Thank you for the lovely photo journey to Cathedral Park. My Mother and I created wonderful memories when hiking the area Autumn 2003. We especially enjoyed walking through the most spectacular larch forest I have seen.

Susan
Saturday, March 13th, 2010 at 13:10:27


Last Modified Tuesday, June 9th, 2009 at 01:04:15 Edit
Copyright and Contact Information.