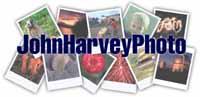 August 2021
And some clever quip...
---
Stanley Park Walk
One of those mornings I wanted to get outside and I happened to have some time so I went for a walk at Stanley Park. The walk around Beaver Lake has been surprisingly productive over the years - you see the usual's (Spotted Towhee, Chickadee) almost every time, but there are lots of other things around if you are patient. I was watching the Chickadees go from tree to tree when I spotted two bright yellow birds in with the flock. May happened to be at the same place at the same time is more accurate. These birds were eating insects in the trees so they rarely stayed anywhere for more than a moment, but the bright yellow color made them a little easier to see.
Salt Spring Island Day Trip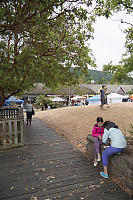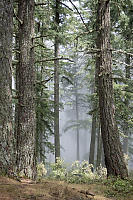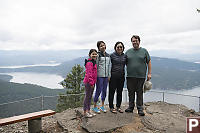 Sidney Spit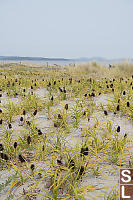 The end of the spit is more properly and island - the highest part is probably two meters above high tide. The dunes are covered in interesting and rare plants that have been thoroughly documented on iNaturalist. We kept to the beach level so as to no disturb the plants.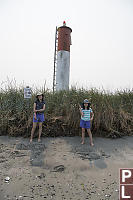 We were not the first in the line to get back on the ferry. People had lots of luggage (coolers, strollers and beach toys) but we had no problem getting seats. A short ride back to Sidney and we were back in the big city. Thanks for a good day!
Evening Bike Ride on Dallas Road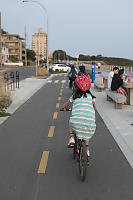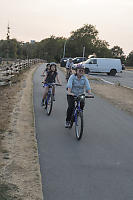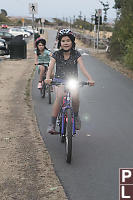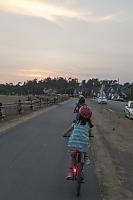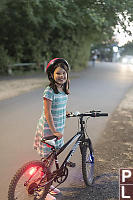 Rankeillour Farm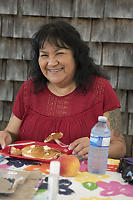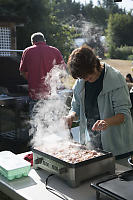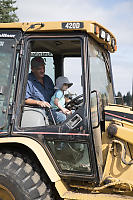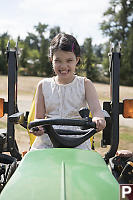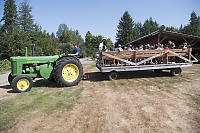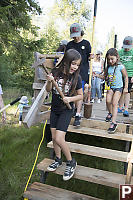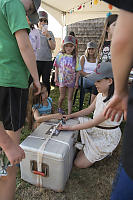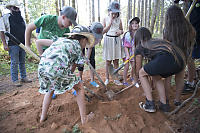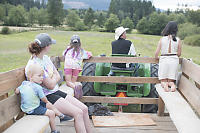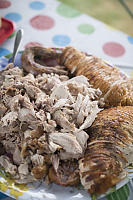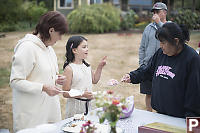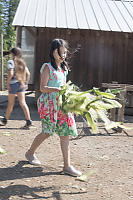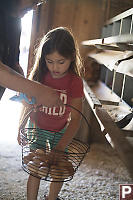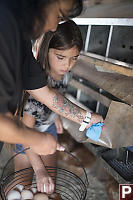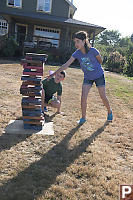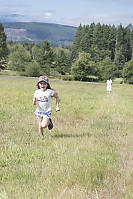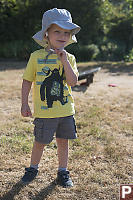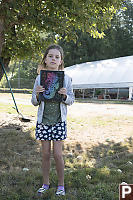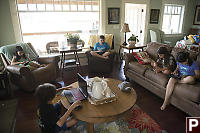 ---
Tags: eggs(9), tractor(6), food porn(3), market(3), dessert(2), driving(2)
People: Claira(30), Nara(24), Kaylee(14), Marcus(12), James(9), Philip(9)
From: John Harvey Photo > Blogs for 2022 to 2005 > August 2021

Last Modified Monday, November 15th, 2021 at 19:50:46 Edit
Copyright and Contact Information.