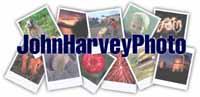 June 2016
And some clever quip...
---
Stanley Park, Beaver Lake
It was a beautiful evening so instead of driving straight home, I stopped at the totem poles for some city view photos. After my eyes adjusted, I noticed the Great Blue Heron still fishing in the dark. He flew off shortly after I took the photo.
Grandma Weekend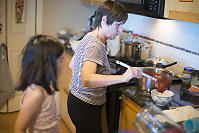 Iona Beach Regional Park
Beaver at Stanley Park
Caitlin and Family Visit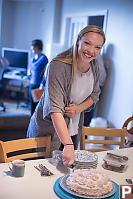 Lightning Over English Bay
Iona Beach Regional Park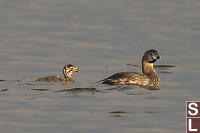 Gymnastics
Claira and Nara are in Gymnastics on Saturday afternoons. One class a year they have a photo day. Because both kids have photo day on the same day at the same time, it's a rush to try and get photos of both of them. I've learned a few tricks over the years - gymnastics means moving so generally I shoot way faster than the 1/50mm rule would suggest - 1/200th or better is a good idea. I didn't get much time to shoot Nara (the class ended early) but next semester we have the kids in different time slots so we should be better off.
Happy Birthday Claira!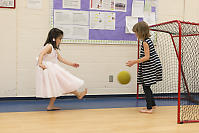 Granville Island Waterpark
---
Tags: Iona Beach Regional Park(13), water park(6), Granville Island(6), Stanley Park(4), Vancouver(3), night(3)
People: Claira(16), Nara(14), Caitlin(4), Janet(3), Kyle(3), Helen(2)
From: John Harvey Photo > Blogs for 2020 to 2005 > June 2016

Last Modified Monday, June 12th, 2017 at 21:23:00 Edit
Copyright and Contact Information.