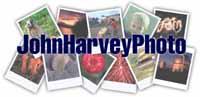 Ebino Kohen

The first part of a road trip

---
Folk Craft Center


Apparently in 1185 the Heike fugitives were defeated in the battle of Dannoura and they came here to hide. They started making toys similar to what they had in Kyoto and started a long line of type makers. We visited a Folk Craft center showing traditional toys and traditional arts. The center also has "you make it" areas - pottery, paper making, ring making and demonstrations were available on different days.
Kirishima National Park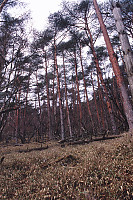 The next morning we woke up in light rain and fog. We had hoped to go for a few hikes, but anything particularly adventuresome was going to buried in fog. While our camp site did have a bath, we decided to try one of the local mountain onsens. Unforuntatly we were greeted with a "No Camera's" sign so I can't show you the amazing view or the milky white river, but needless to say it was a good soak.
---
Tags: Japan(28), waterfall(4), forest(4), toy(4), cherry blossoms(3), lantern(3)
People: Eric(1), Gabi(1)
From: John Harvey Photo > Trips out of the Country > A Third Trip to Japan > Ebino Kohen


Beautiful photo essay. I was in Kumamoto, Ibusuki and Chiran quite a while ago and loved it. Your pictures brought back good memories. Thank you for posting them! Bernhard from Munich, Germany

Bernhard
Friday, January 23rd, 2009 at 20:07:39


Last Modified Tuesday, June 9th, 2009 at 00:56:27 Edit
Copyright and Contact Information.