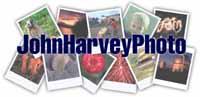 Taiwan 2

And some clever quip...
---
Sun Moon Lake
We have family on Hong Kong that we like to visit every year. It's a long flight from Vancouver so a stop over on the way there or back is a welcome break from the monotony of transpacific flights. We have stopped in Japan a few times and this is our second trip to Taiwan. Last visit, we visited the south of Taiwan. This time we picked Sun Moon Lake in central Taiwan as a holiday within a holiday.
We
visited Hong Kong
first this trip and reserved Taiwan for the final week of trip. This has the advantage of getting rid of the Jet lag in a big city where you can easily get food at 4am. We arrived in Taiwan around lunch time and met Katie who had a bus rented that drove us right to our hotel at Sun Moon Lake.
Sun Moon Lake is a big vacation destination in Taiwan. It's a large lake for Taiwan (8 square km) and the perimeter of the lake has been reserved for forests and tourist facilities, unlike the farming and industrial usage you see in much of the west coast of Taiwan. The lake has a circle road around it and much of the lake also has a near shore walkway.

Today the plan was to go for a bike ride around some of the lake. The kids were up so we walked the hotel grounds a bit and were surprised to see a troup of Macaque climbing through the trees. Unlike the Macaque I have seen in other tourist areas, these animals weren't looking for handouts and they didn't see us a source of food. The large males watched us while the Moms and babies slipped past behind. The kids and I felt fortunate to see these animals.
We hopped on a bus and went to the next town (maybe 5 minutes drive from our hotel) to rent bicycles.Biking is often a distant afterthought in Asia. Sun moon lake has an outstanding bike route around much of like which has caused a thriving industry in short term bicycle rentals. At least 3 times different young men came out to encourage us into their shops. The shops had enough bikes to outfit a tour bus and there was no shortage of tour buses. We were a small party and went to small shop.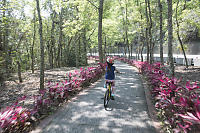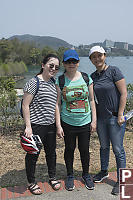 The next morning Nara and I got up for a walk just after sunrise. Being a low latitude, the sun rises and sets quickly here so there isn't much golden light. We had some luck spotting birds and insects.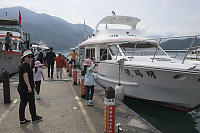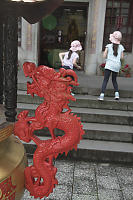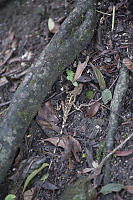 Yangmingshan National Park

Yangmingshan is a beautiful park North of Taipei. It's a classic day trip from Taipei for tourists. With a bit of help from Katy, we got a car and a driver and went to make a day out of it. What we couldn't control was the weather - in the spring the weather is often wet and foggy so we knew we would miss some things.

Our first stop was the Floriculture Experiment Center - something like a University botanical garden. This isn't actually in the park, but it's an easy stop on the way up. The Experiment Center is split into large plots, each specializing in a broad class of plant like maple trees or Indigenous Rhododendron. We were in the wrong season for the highlights (Cherry Blossoms and Fall Colours) but we did have fun walking the roads looking at plants.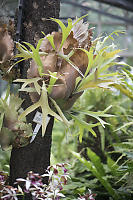 When we then drove higher up the mountain in the park proper. It was a rainy day so the crowds were almost non-existent - just huge parking lots. We walked to the local falls.


I was hoping to go to the higher destinations where you can see lilies and views and steam vents but the fog was so thick you couldn't see much more than a car length ahead on the road. we decided to visit Lengshuikeng - a foot bath on the mountain. Even crossing the road was dangerous because you could barely see across it.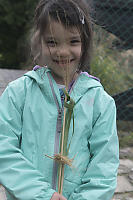 Walking Around Taipei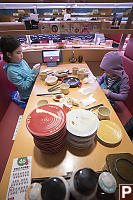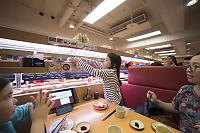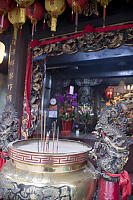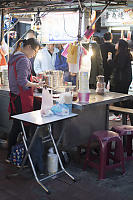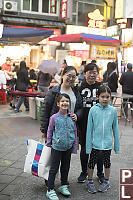 ---
Tags: Taiwan(16), biking(2), hot spring(2), foot bath(2), bird(2), bridge(1)
People: Claira(6), Nara(5), Helen(3), Katy(3), Angela(2)
From: John Harvey Photo > Trips out of the Country > Taiwan 2

Last Modified Sunday, January 22nd, 2023 at 00:04:10 Edit
Copyright and Contact Information.